I have naturally curly hair and straighten my hair quite regularly with my GHD's. I was sent the Final Shine Spray and I have tried this kind of product before but find them greasy and weighty so I was interested to try this one.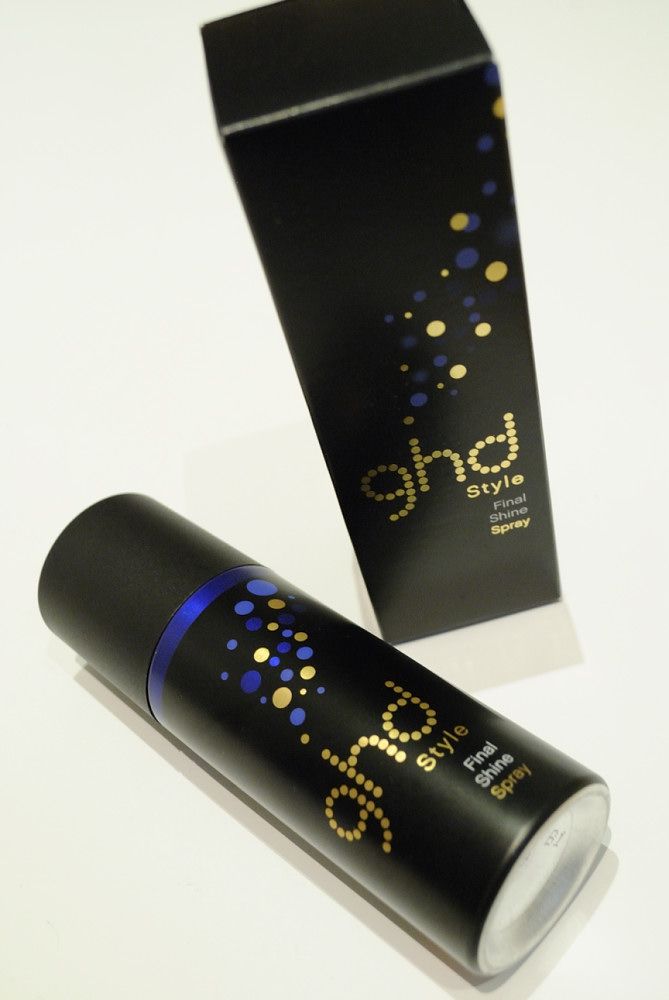 Here's my hair straightened and before I used the GHD Shine spray.
I applied a light mist of the spray and used it to smooth down some of my stray hairs too.
Here's the results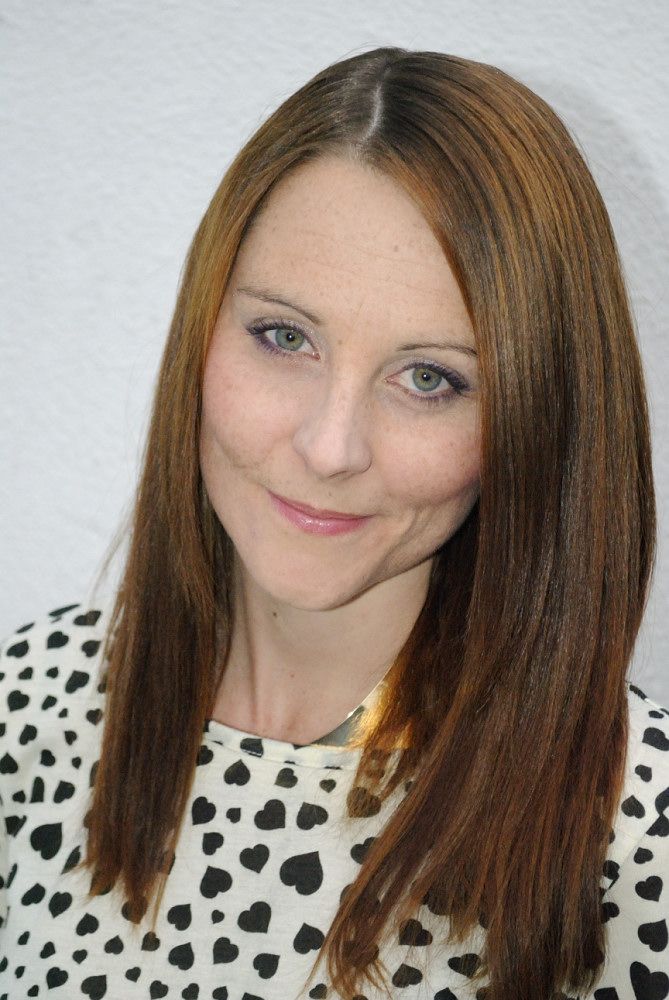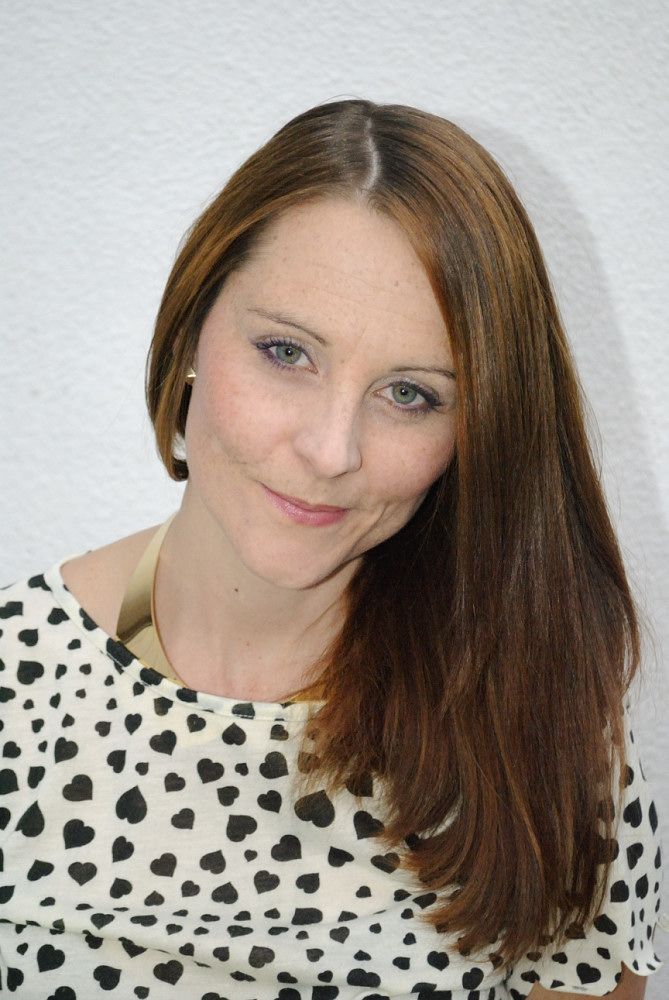 The spray gives the hair a real gloss and I used my flash just to highlight how glossy it does make your hair. I found it lighter than other sprays but I did apply very lightly. It has a nice neutral scent and is not sticky at all.
After sleeping on it I found my hair not greasy or weighted down which I've found happens with other products like this.
At £9.95 it is a little bit more expensive than some similar products you may find in Boots but you don't need much so it would go a long way.
Its the kind of product I would use for nights out or parties, rather than everyday use and I'd be really interested to try the rest of the GHD styling range too.
Do you use GHD styling products? what do you think?