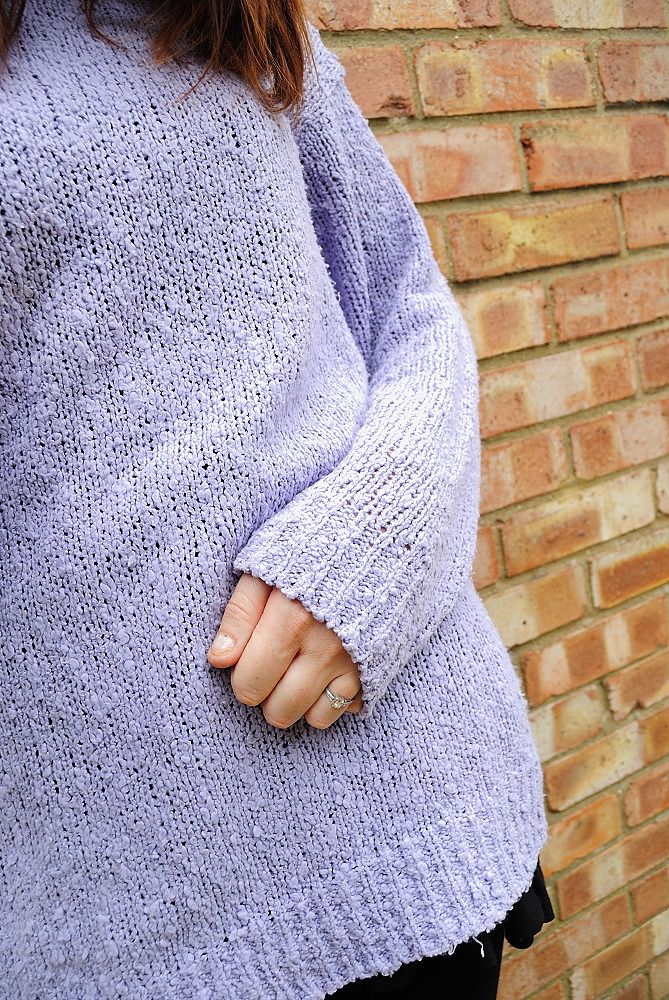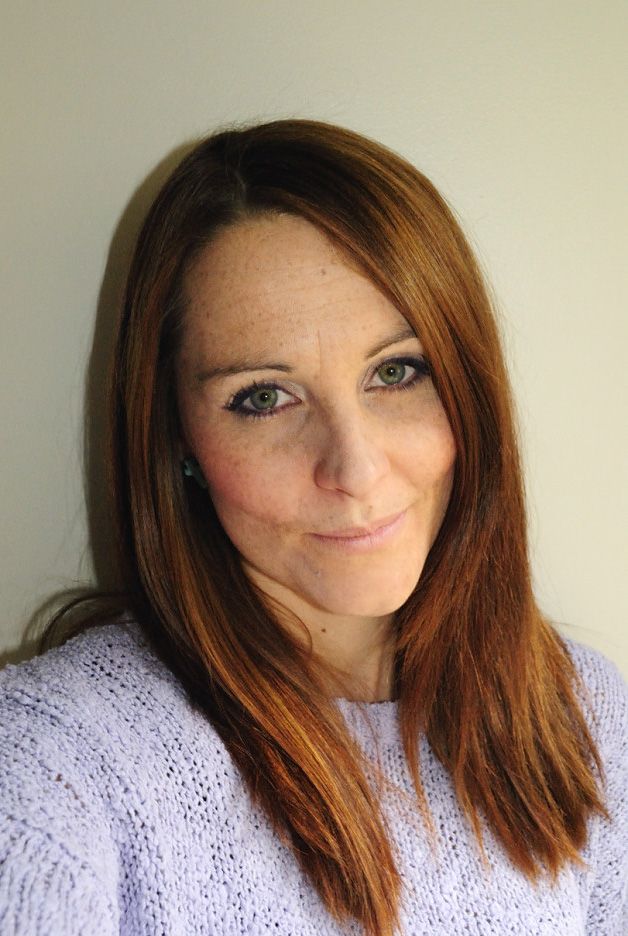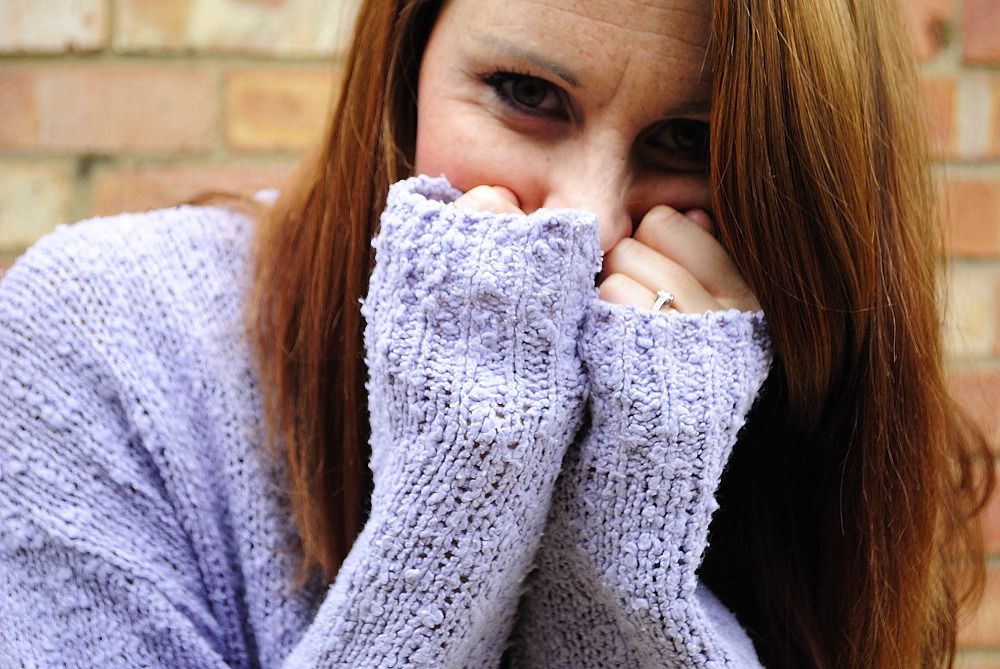 Jumper – Bootsale
Earrings + rings – Dorothy Perkins
Eyes – Rimmel Scandaleyes in Purple and Rimmel mascara
Lips – Rimmel Kate Moss matt shade 113
This is my new bargain jumper which I found at a bootsale on Sunday for £1 I was looking for a baggy jumper long enough to go with leggings and I found this within 5 minutes. I wouldn't normally wear lilac but I LOVE this jumper. Its such a nice colour and I think it goes with my hair really well too.
I decided to embrace the purple and have my new Rimmel Scandaleyes Purple liner on which I got in my Rimmel Goody bag from LFW. I'm also wearing one of the new Kate Moss Matt Lipsticks shade 113 which is a gorgeous nude shade. They used it on me in the Glam Lounge at LFW and I'm not normally a big fan of lipstick but I've been venturing more into using them and this one I love.
I've been gradually using different product from the goody every day and have been so wowed by the Rimmel BB cream that I bought some for my sister too! I also really like the metallic nail varnish too. I'm sure they'll all feature in a post soon.
I also bought a few other goodies from the bootsale too and bought some studs this week off Ebay to do a bit of DIY so will post that this weekend. I was going to stud this jumper but I quite like it as it is. What do you think??