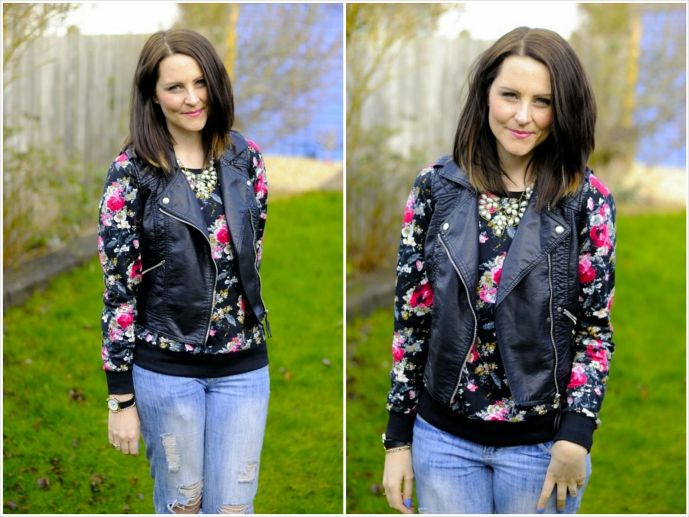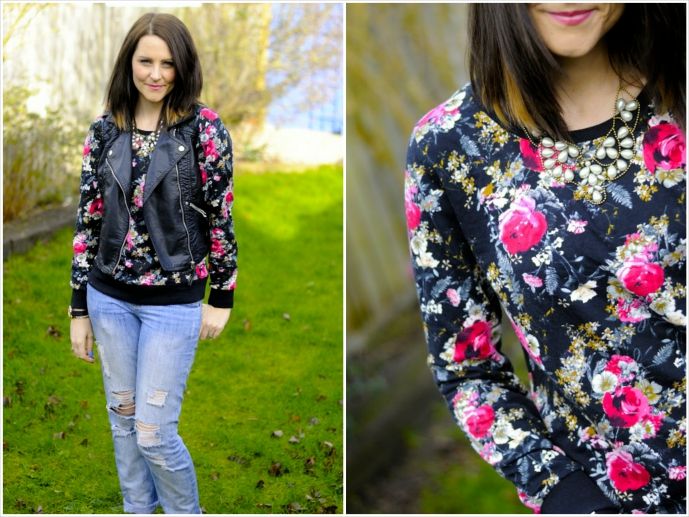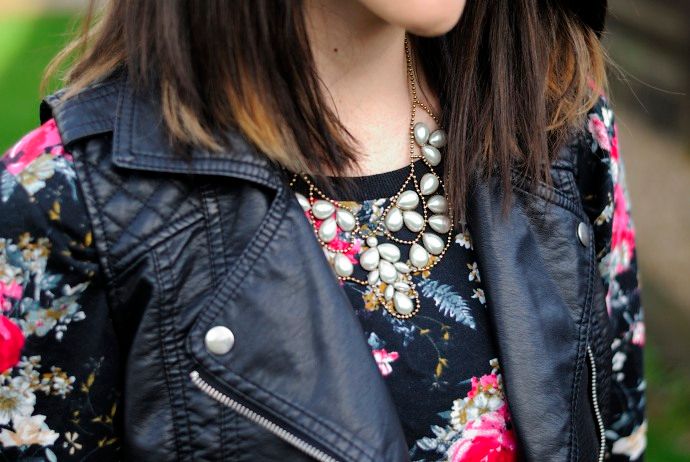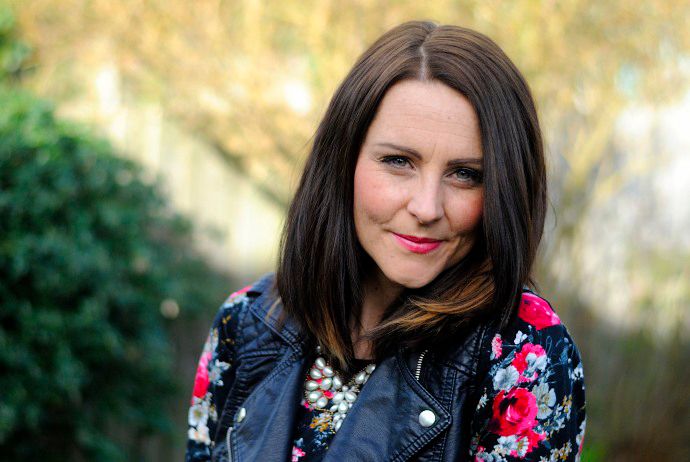 Gilet – New Look via eBay
Jeans – Primark
Necklace – I honestly cant remember!!
Watch – Ebay thanks to VIPXO

blog
I'm so happy that the sun is shining today. That makes me very very happy, and not least because its my birthday today too!! I celebrated it at the weekend really in London. Saturday was the day of my Fever Model shoot – Thank you again to everyone who voted I was soooo happy to ahve won and had the most amazing day. I have a post to come and also my very first vlog of the whole day including the amazing hotel we stayed in and a fabulous Japanese restaurant too.
*
How cute is this printed jumper from Peacocks. They've really stepped up their game this season and I have some more amazing pieces to share with you over the next few weeks that you just will honestly make you hop right down there and purchase. I layered it up with my bargain gilet off eBay. Its such a versatile piece of clothing and when worn with my fluffy cardigan looks like a jacket too. Love it.
*
So today sadly I have to work :-(( but later there will be cake and tonight I shall be relaxing whilst my other half makes me a lovely steak dinner and crumble for dessert! I also might pop and do a little bit of birthday buying on my lunch break – I deserve a treat right??
This week my little dog Eddie was taken into Cambridge University hospital to try and get to teh bottom of his lameness in his back legs. They reckon he's ruptured a ligament – which is a lot better diagnosis than a back disc problem which they previously thought so he's currently there awaiting his surgery and I'm missing him like crazy. Hoping to have him back by the weekend.
*
Anyway I'm off to enjoy the sunshine out my office window and look forward to 6pm when I finish work :-)
Have a lovely day too