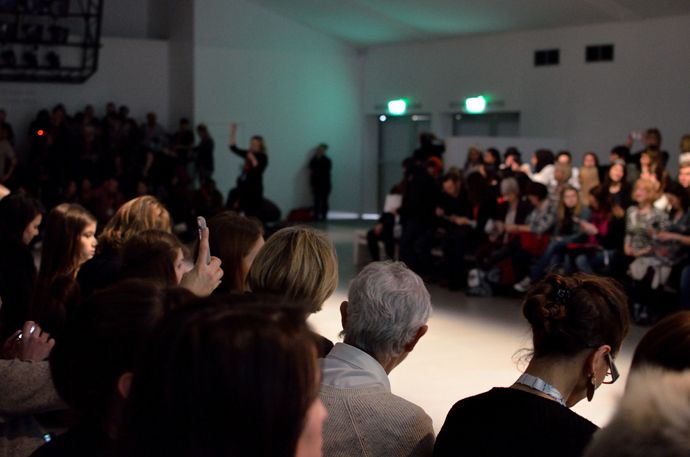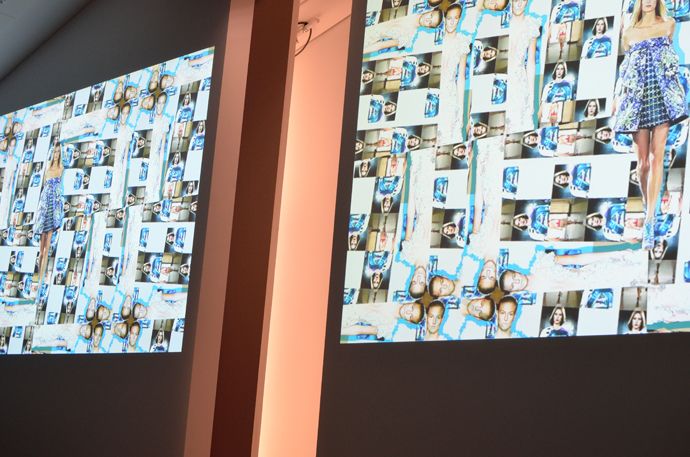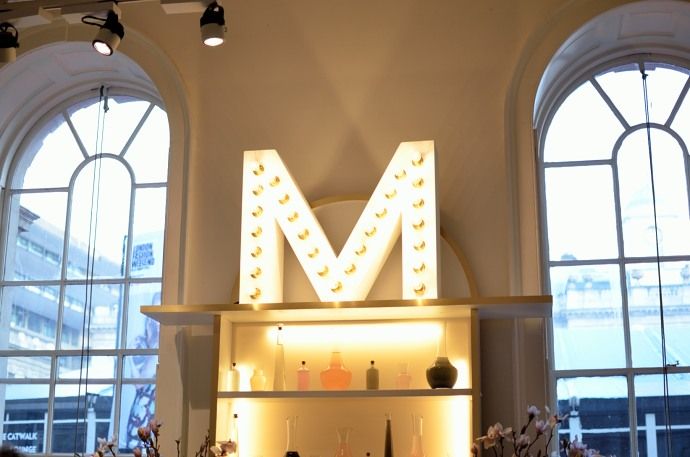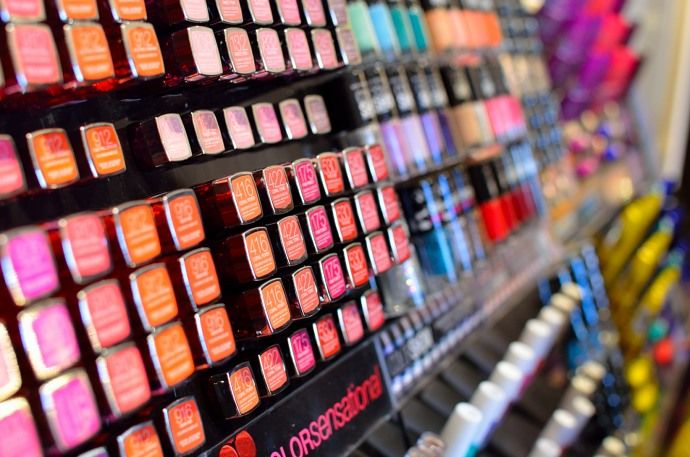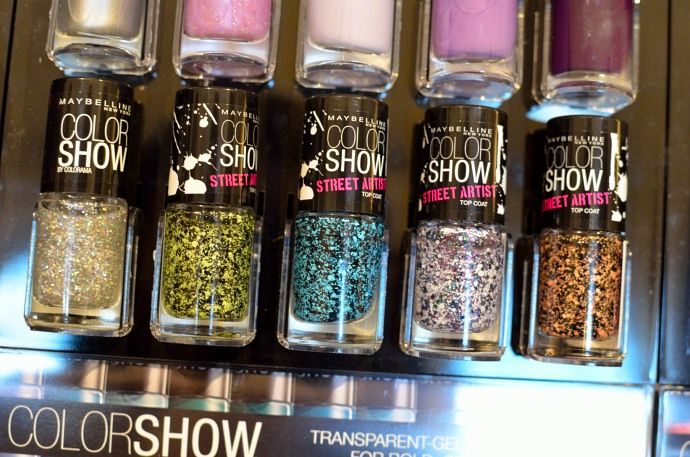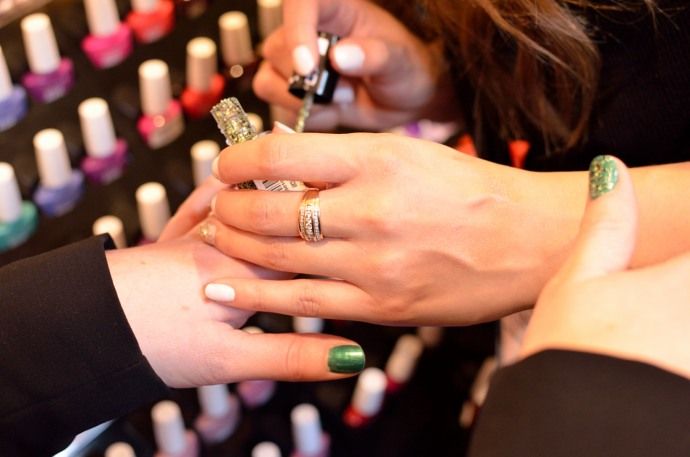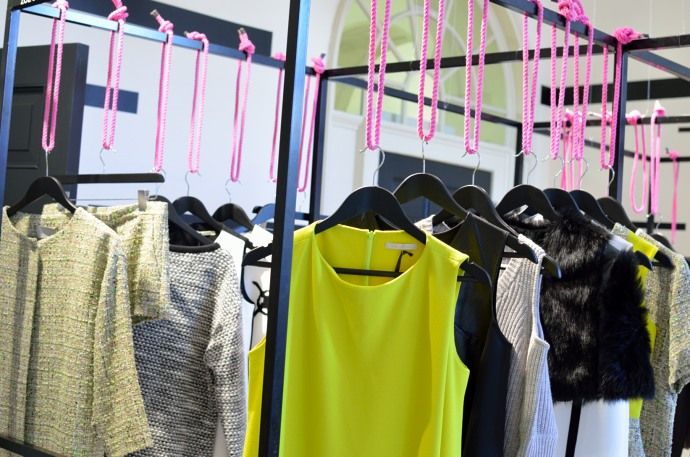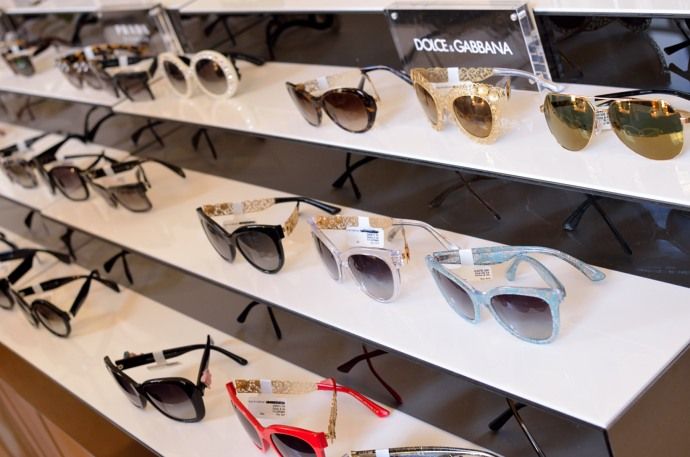 I already posted about
what I wore to London Fashion Weekend
but here's some pictures fo what we actually go tup to on the day. I was kindly sent the tickets by the George At Asda team and it included entry to the 10.30am trend catwalk show. The show focused on some great SS14 trends including Lace, Florals and Sports. The show was great I really enjoyed it and thanks to where we were sat I got some ace pictures. My favourite look was the graphic striped floral midi dress – it was sooo lush.
*
One of the sponsors of London Fashion Weekend was Maybelline New York and they had their own area where you could try products, get makeovers and buy selected products.I fell in love with the Street Artist top coat and although you couldn't buy it on the day I did track them down in a local Boots and have already reviewed them on the blog –
Maybelline Color Show Street Artist – Monday Review
*
We also visited the Canon 360 desgree studio where you could have you picture taken by a huge number of cameras and where with the help of the team and props you can create a really dynamic image, including creating the impression of flying if your caught mid jump. I loved that this was at LFWend, it was really cool and different and you got the file emailed to you which is so cool.
*
We checked out all the shops inside Somerset House and there were some amazing bargains to be had including an amazing Zoe Jordan blazer I toyed with buying and lots of lovely jewelllery and handbags. All of which kept us browsing for hours and after some purchases made ( I bought Essie nail polish and my friend bought a gorgeous printed tee) we headed off to Yo Sushi for some much needed sustenance.
I love Yo Sushi so much, the colours, the vibrant dishes heading round, so I had to take some pictures.
*
We headed home later after catching a show with very aching feet from lots of shopping and walking but happy with some great purchases.
Thanks again to Asda for sending me.