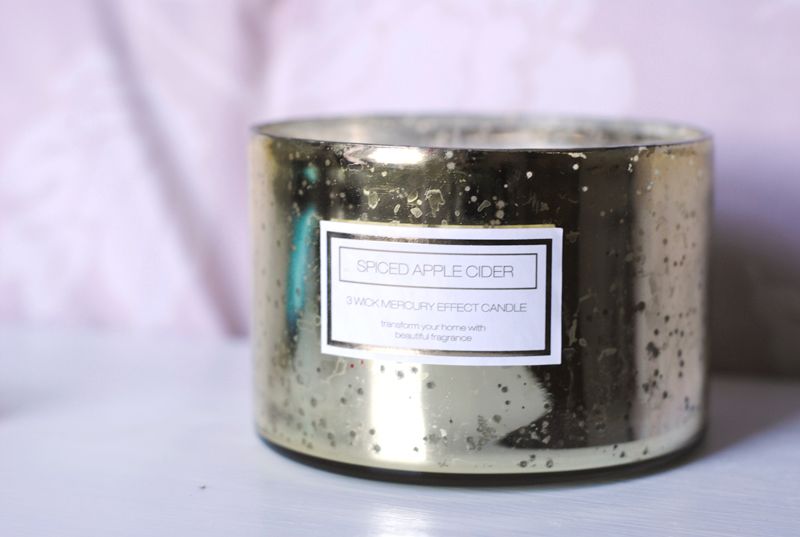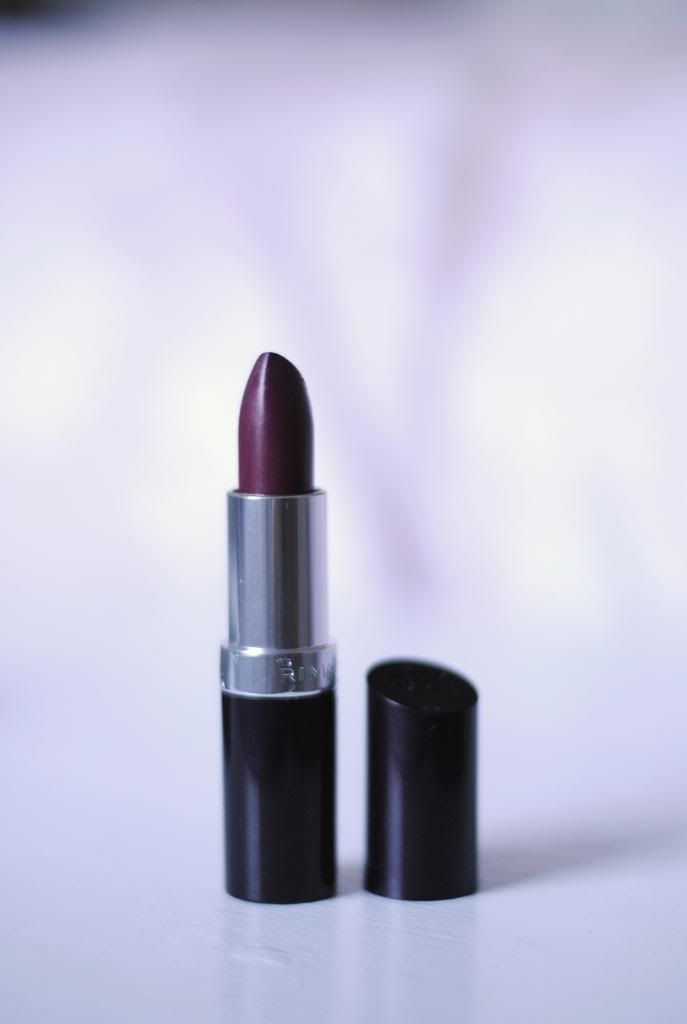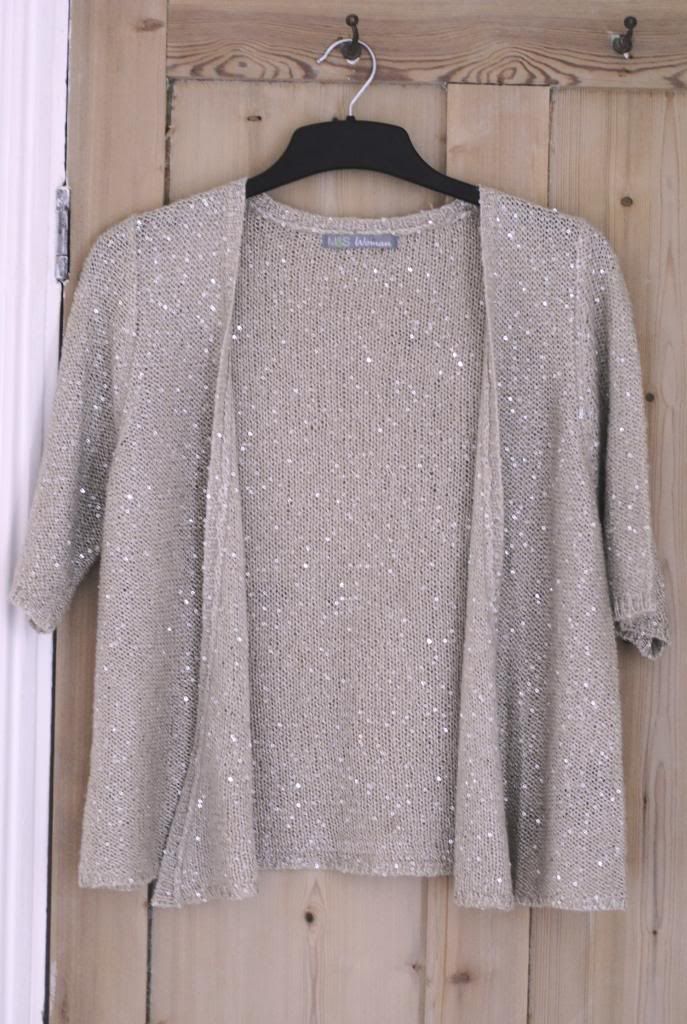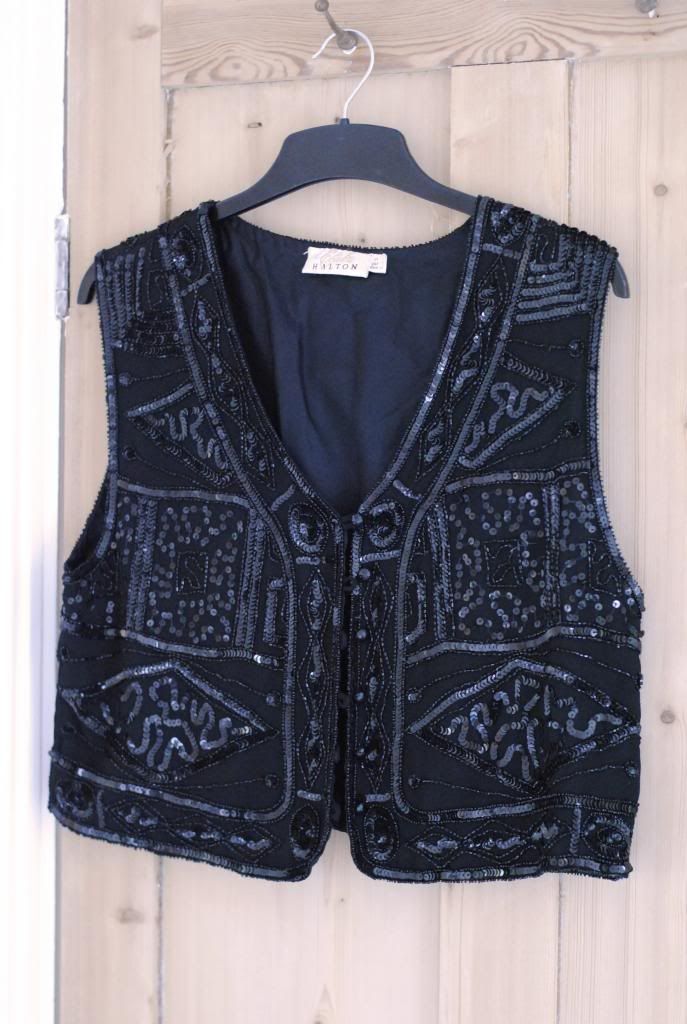 I've picked up a few new bits and bobs recently including lots of christmassy stuff. This big Spiced Apple Cider candle from Matalan is so lovely and will sit in the centre of our table of Christmas day, its only available instore and was a bargain at £5.
*
I also bought a lovely sparkly nail polish by Revlon which I picked up in the £1 shop!! Its got gorgeous small and large glitter in holographic colours and looks so pretty on top of lots of colours.
*
I also was very brave and bought a dark lipstick for winter. As many of you will know of you read my blog until very recently I was a bit of a lipstick phobic. I now own quite a few and my Rimmel Kate Moss lipsticks are some of my favourites so I bought another Rimmel Lipstick in the shade Starry Eyed 128. Its pretty scarily dark and I haven't worn it out yet, but its a lovely rich colour.
*
I picked up two pre-owned pieces when I was at a Craft Centre a few weeks ago from a lovely little vintage and pre-owned clothes shop. One is a lovely M&S gold sequin cardi which will be perfect for Christmas as its so twinkly! And this lovely vintage heavily sequin and beaded waistcoat style top. Its gorgeous and it will look great over a black top or over a dress too.
*
I spotted this Michael Mercier detangling brush in TK Maxx for £9.99 and knowing its £14 online I snapped it up – and its the one for thick hair. I love my Tangle Teezer's but they don't manage to get through more than the top layer of my hair. this has firmer bristles and is the best brush for thick tangled hair like mine. A fab purchase.
*
Lastly I picked up the Sleek Divine Au Natural palette. I had thought about the MUA palette but had seen some negative reviews so I chose this instead. I do own the Naked 2 palette which is my go to one for neutral eyes but sometimes its a bit bulky to transport around so I wanted a smaller and cheaper one.
What has everyone else been buying recently??