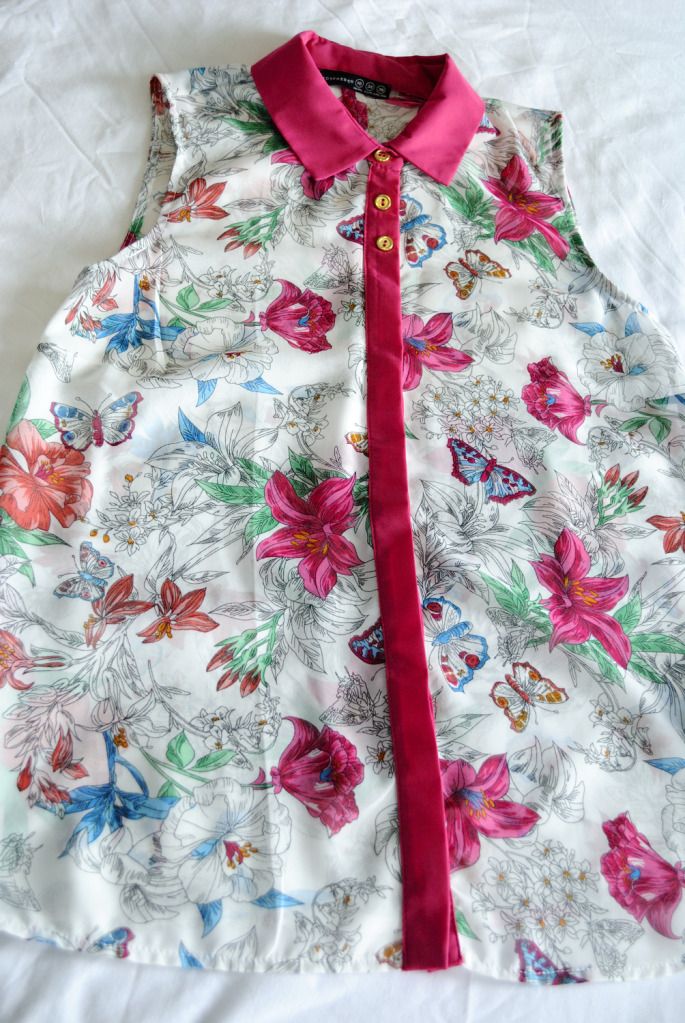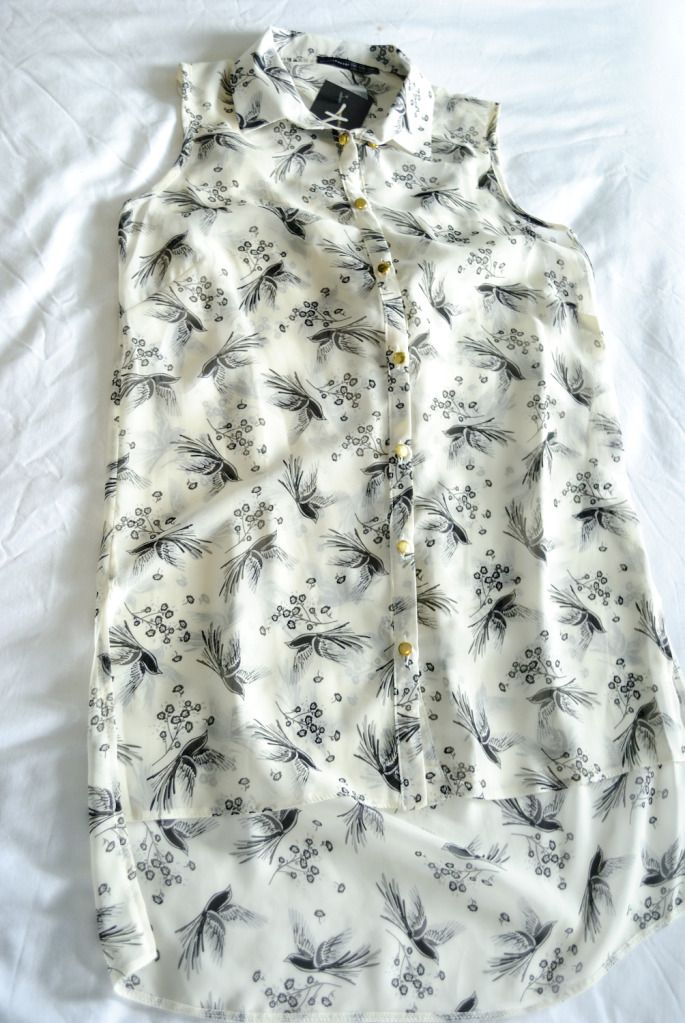 Pink Flower Blouse £5 in sale Black Cut Out Blouse £5 in sale


Leopard Dip Hem Top £5 full price Navy Flower Trousers £5 in sale


Leopard Loafers £6 full price

Nail Files & Self tan mitt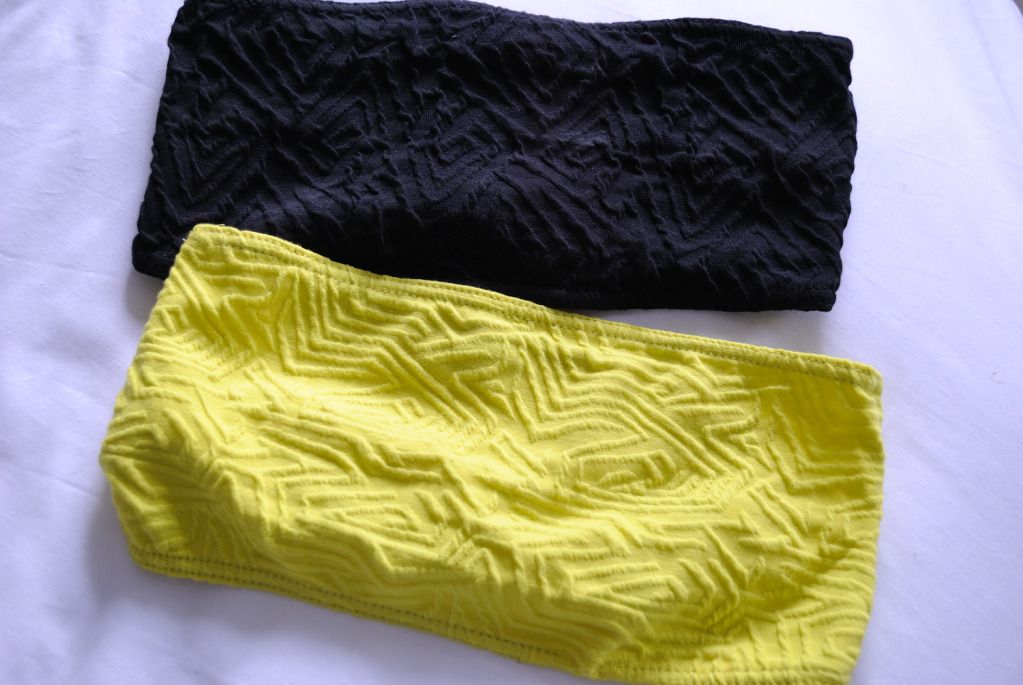 2 x Bandeau's £1 in sale
I love a good Primark shopping spree, usually I set myself a budget but this time I had gone with a little list of things I wanted. A tshirt dress, black leggings and some bandeau tops – 1 out of three aint bad???
I am pleased with my sale purchases however. I'm really into bird prints and baggy sheer shirts so the pink and the black one will be great. I'm a jeans girl at heart and will always reach for my trusted Levi curves for an easy outfit. I really have to plan to wear a skirt. I'm the same with heels, I love my flats so much that I have them in so many colours and I was so pleased to spot these leopard loafers. I like the idea of heels and do have some lovely pairs but I always reach for the flats first. I should make more of an effort to wear my heels!
I picked up nail files too – my nails are currently fake as I'm trying to quit biting my nails – I always carry a nail file everywhere. And I bought the mitt as I've started using my Crazy Angel Fake tan again. I was gifted it after I was shortlisted by Look Blogger comp and I cant say enough good things about it! I love it.
The print trousers are lovely and easy to wear, I bought a 12 so they would be extra baggy. And because they were only £5 I dont mind wearing them to work.
And no jewellery this time which is a very big surprise for me!!
What do you think of my Primark buys?
What have you picked up in the sales recently??