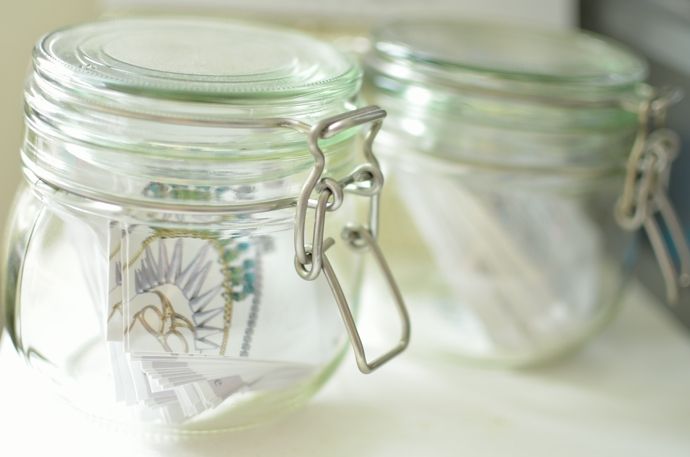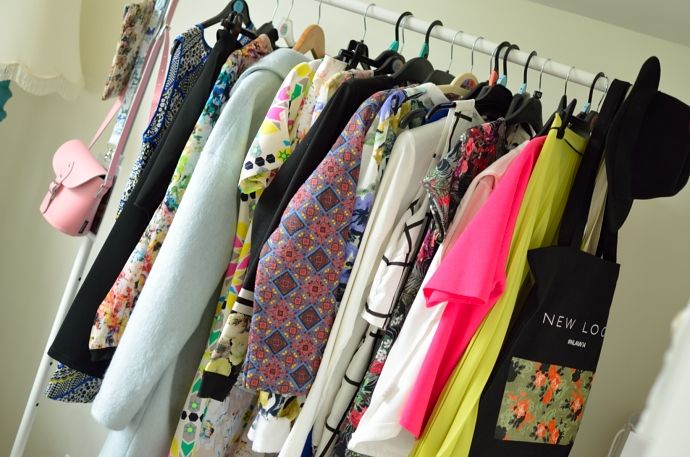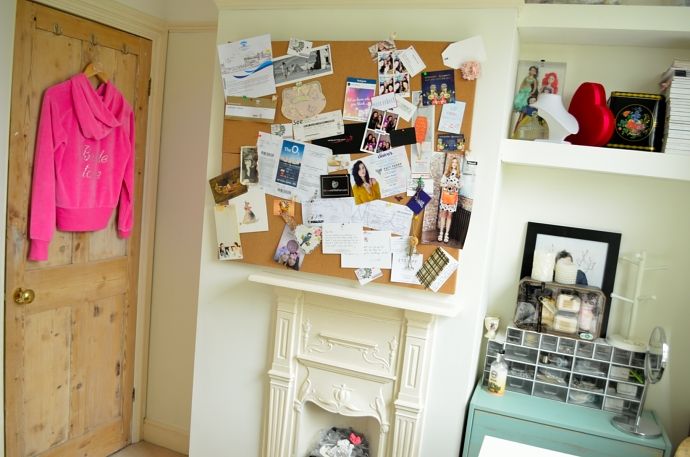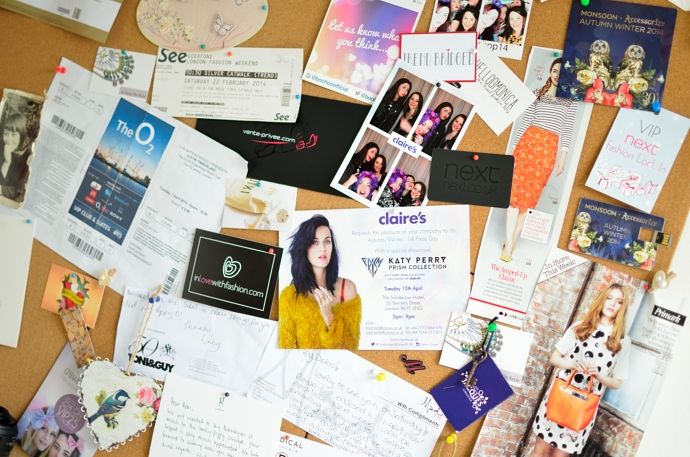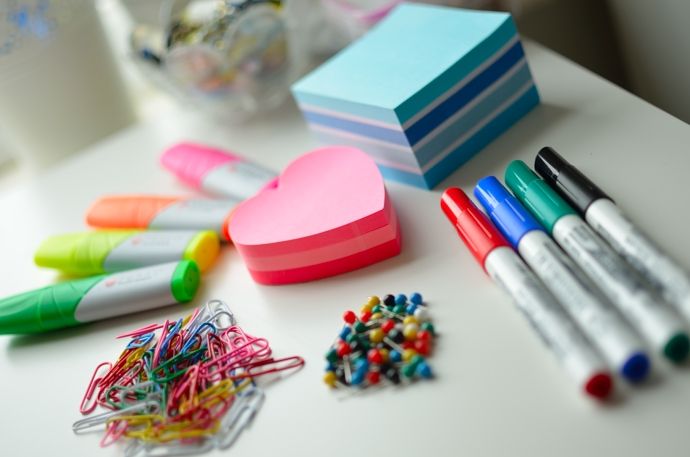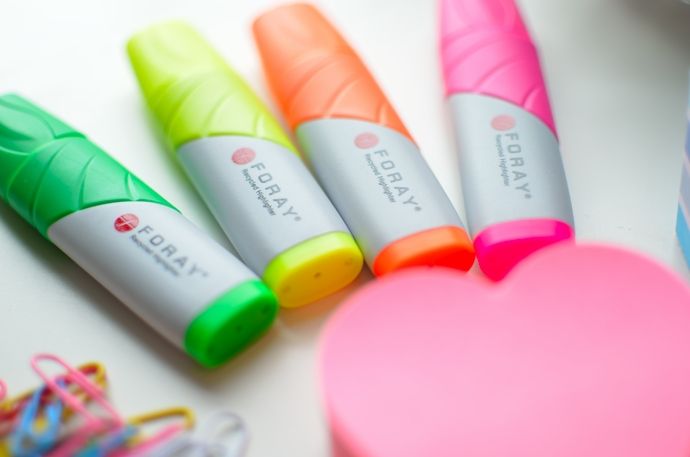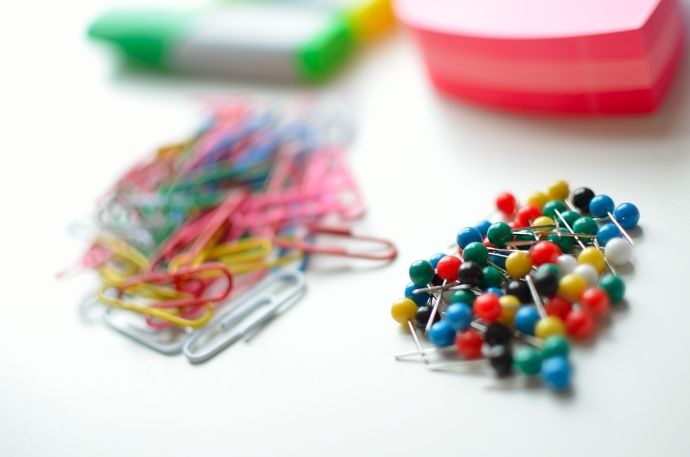 I thought I would do a little post to show you guys how the makeover of my Bang On Style blog office ended up. I was so lucky that the lovely chaps at
Viking
got in touch and offered me some stationery bits and it tied in perfectly with a complete overhaul of our second spare room. I used to use it to store all my vintage bridal jewellery business but now I wanted it to become more of a blog space with room for storage and a desk space. This is what I ended up with, I hope you like this mini tour.
*
My desk is from
Ikea
and is cheap as chips at £17. Its only small but I love that it sits and looks straight out of the window onto the garden. The desk chair too is
Ikea
and again a bargain at £13. I also bought from
Ikea
this glass memo board which you can write on with white board pens. I'd seen it on Lily Pebbles blog a long time ago and I wanted it for scribbling notes about posts, schedules and anything else I wanted to jot down and see up on the wall. And I have some great fine tipped white board markers from
Viking
for making notes on the board.
*
I have lots of cute pots for storing items including these clip lid kilner jars which I keep my business cards in, vintage tins for storing all sorts of bits and the most beautiful vintage handmade tapestry bag which I bought at a bootsale for 25p and hangs up holding all my postcards, flyers and mini lookbooks.
I also love my vintage standard lamp which I painted a bright teal to tie in with vibrant paper on my vintage decoupage drawers. I store paper and magazines in this and I did write a post about how I did this DIY on the blog – see
Decoupage DIY post here
*
One of my most favourite things in the office is this white clothes rail, which is again from Ikea and cost £16. I used to hang items I'd been sent on the front of my wardrobe but my other half started to get so annoyed. Its great now to have somewhere to hang everything and a handy shoe rack on the bottom for footwear I like to use to style outfit posts.
*
I reworked an old frame into a cool way to store and display my accessories including sunglasses and floral headbands. I painted an ornate frame white and inside of it mounted a cork board covered in fabric. I added hooks screwed into the board to hang everything off. I love it. Its so pretty and I love the bicycle fabric I found.
*
I created another huge pin board by attaching six mini cork boards to a large board and hung on the wall. On this I pin lots of blog mementos, photobooth pics, business cards and I love to keep every little note a PR has sent with a parcel or thank you card and I pin them all onto here with my multi coloured pins from
Viking
. I also love to cut out items I spot in magazines or outfit inspiration ideas and pin them up here. I can't wait for this to be absolutely packed full!!
*
On my desk I have some key bits of stationery. My mini diary for 2014 for me to scribble dates in. Plus my notebook from
Viking
for scribbling down blog post ideas and it has my favourite city Paris on the front, which is always an inspiration to me.
Plus I have the always essential post it notes, including these cute heart shaped ones also from Viking. These are great for sticking in magazines or on coat hangers with notes of what I plan to match things with or when it needs to be photographed by.
Plus I picked some highlighters from
Viking
too as sometimes I like to highlight which posts are done in my notebook.
*
I'm trying really hard to be much more organised with the blog and I'm hoping this room will really help me. I still write my posts downstairs at the dining table but I love that I have a room to store all my blogging bits and a really creative space. Thank you so much to Viking for sending me so many great stationery items and as you can see I'm already putting them to great use. I'm already running out of pins!! ha ha
*
What do you think of my blog office? Do you have any organisation tips??