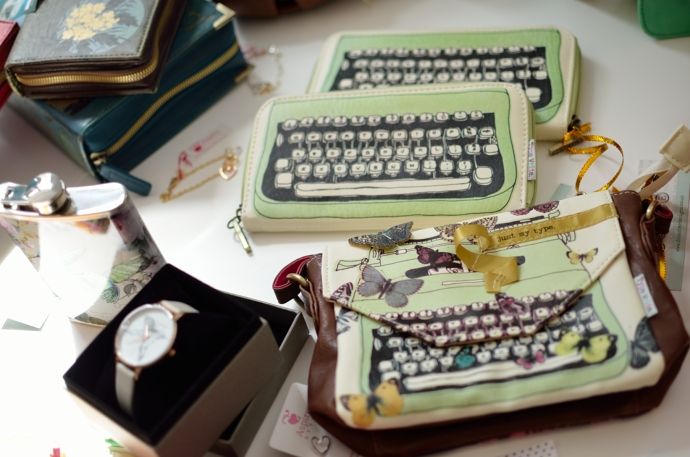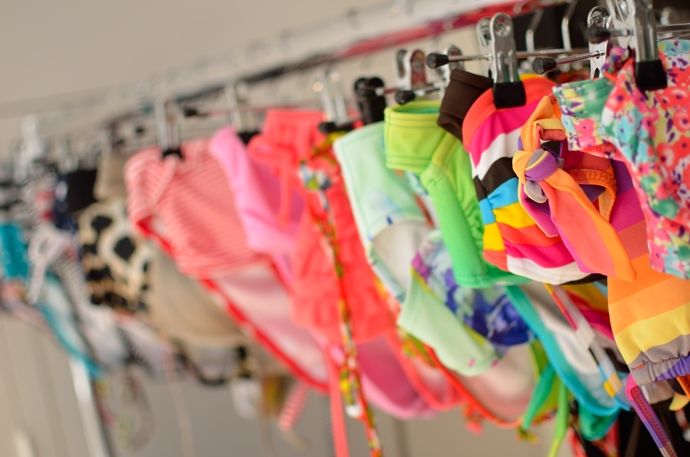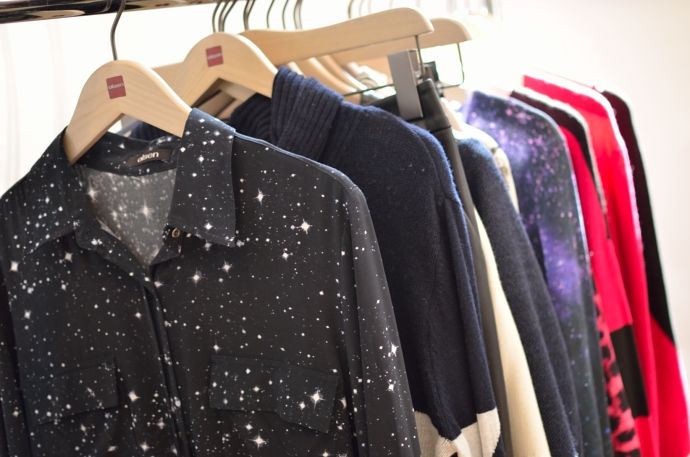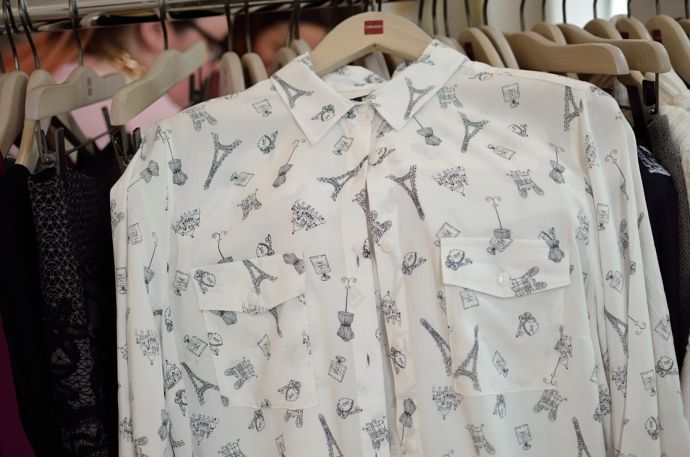 *
I popped by the Bright Light PR AW14 Press Day a couple of weeks ago and loved pretty much everything they had on display. The selection of gorgeous dresses from Aspire Style was a joy and I was so surprised to see lots of cute accessories including these incredibly pretty and different book bags which are so pretty and even have page print detail on the inside. They also had watches from the gorgeous Olivia Burton – all of which can be found on
www.aspirestyle.co.uk
I especially loved some of the bright and quirky jewellery they had. I've previously looked at dresses online at Aspire Style but had no idea they did so many unusual and cute accessories – so check them out!
*
Another favourite range of mine from the day was the swimwear from
Swimwear 365

.
Such gorgeous colours in their two pieces and some beautiful cover ups too. Makes me want to go on holiday just to wear it all. I wore one of their stunning bikini's on my honeymoon last year after doing a really cool live Google Hangout with the team.
*
Olsen
was another brand I picked out as a favourite. They are a german brand and one you would describe as more luxury end but their AW14 pieces were lovely. I especially liked their printed shirts including this cute black and white one featuring the Eiffel tower amongst other landmarks – I was so gutted it was AW and I couldn't buy it for Paris last weekend . They also had the softest most strokable fur coats which were to die for too. We were gifted with an Olsen striped lightweight scarf in the goody bag and I wore it all weekend in Paris it was so lovely.
*
Also on display were some truly stunning dresses from the brand
Suzannah
Although not a brand that Bright Light represent Suzannah herself was at the Press Day exhibiting some of her AW14 collection. I fell in love with this gorgeous gold dress with bow belt detail but I also adored the black dress with petal collar detail and sheer stripe detail on the skirt. Imagine how amazing these would look for an event??
*
As a genuine lover of any jewellery I was a huge fan of the
Annie Haak
range of silver jewellery. I'm really into stacking slim bracelets at the moment and the Annie Haak range has so many beautiful delicate designs. I especially loved a silver and turquoise stack that you might have spotted on my instagram. All the jewellery is sterling silver so its great quality and the designs are really cute with insect and animal charms as well as bright crystal beads and cord.
*
Lastly I was introduced to the Lillie collection for
Look Again
. Its a capsule collection created by the recent graduate and designed to flatter every figure and be three great staple dresses for any occasion. I loved the off the shoulder black dress and hopefully I might have a Q&A with Lillie herself on the blog very soon. The collection launches exclusively online at Look Again in July.
*
Thanks to Bright Light for a great Press Day and to Dagmara and Suzanne for introducing me to some great new brands.
View my Online magazine at Myzine – click below and LIKE x