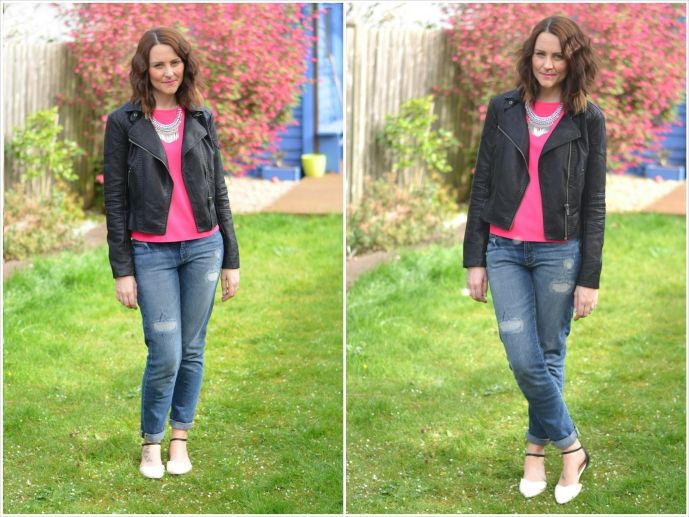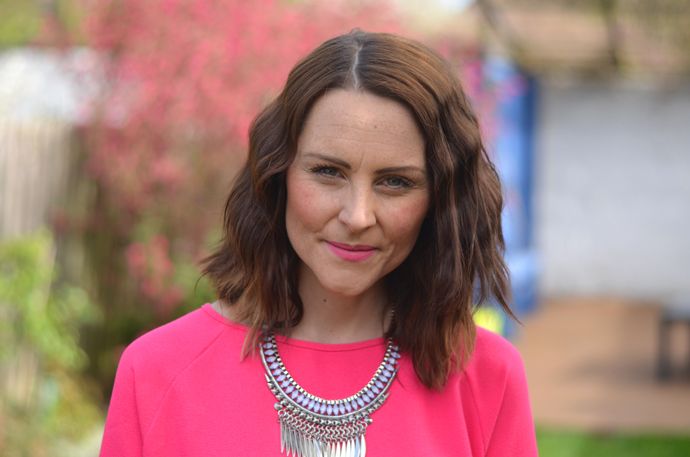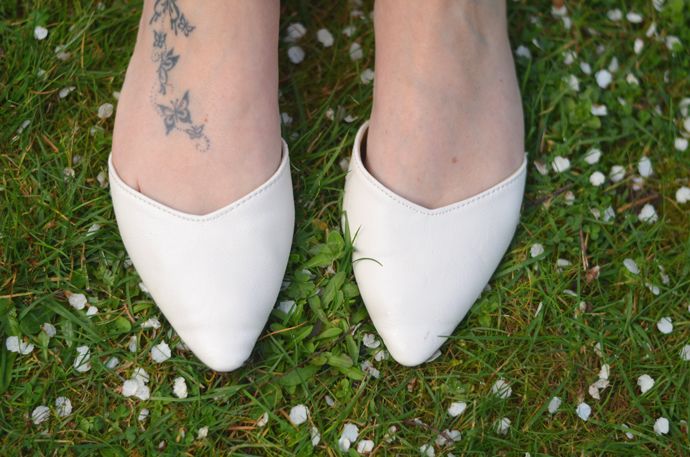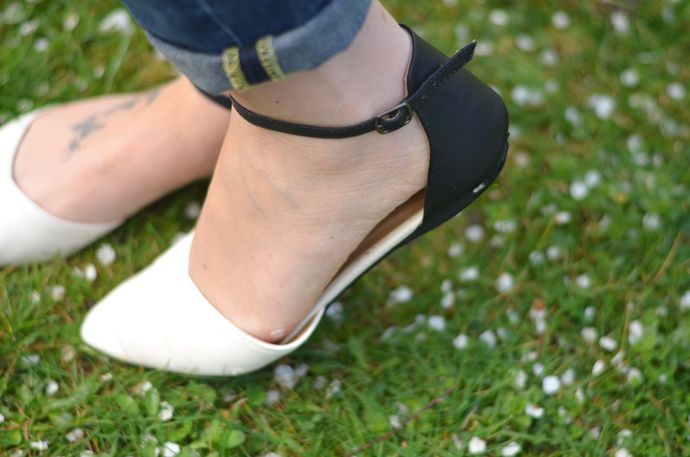 Pumps – Primark
Faux Leather Jacket – G21 at Asda*
This outfit is what I wore to see Justin Timberlake at the O2 – you can see my post here
I wore my gorgeous new
Matthew Williamson necklace.
He truly is my favourite designer, I love the detail and textures of all his designs including his range for Debenhams. I really hope one day to attend one of his LFW shows, I apply every year even though there's not much chance of a ticket – but you don't ask you don't get yeah?? This necklace has the tribal look which is huge this Spring and I love the soft blue tone to it too.
*
It contrast great with my Peacocks Pink Boxy top. I love the colour so much, its such a vibrant fushia pink and the shape is so comfy and easy to wear. Its only £12 but the fabric feels so much more expensive and luxurious. It comes in white and black too and this boxy shape is all over the high street at the moment, I might have to add them all the my wardrobe.
*
I cannot wait for the Easter break – I have 4 days off work – WOO HOO!!!! I'm hoping for some sunny weather and gonna take lots of blog photos and finish my blog office makeover. It used to be my vintage bridal shop work/store room but I've closed my shop now so its gonna be my space to store my blog stuff and have my desk, camera equipment and huge pinboard for all my invites/photobooth photos etc that I want to keep. If a brand sends me a little note in a parcel I like to keep them all so they'll get pinned up there too. Cant wait to get a bit more organised. My other half is starting to get pretty annoyed with all my stuff all over the house. I might share some piccies when its all done.
Hope you all are looking forward to Easter too. Sadly I wont be eating many eggs as I am dairy
intolerant :-((