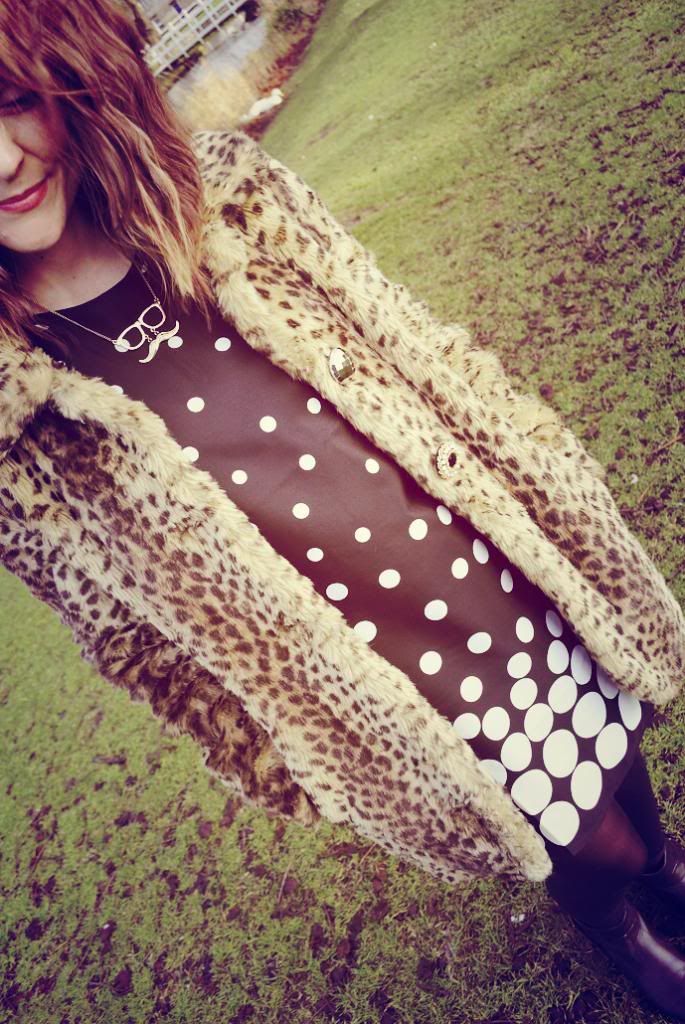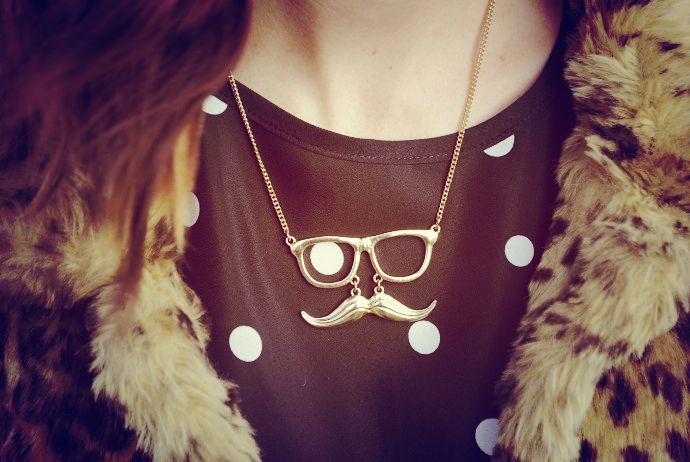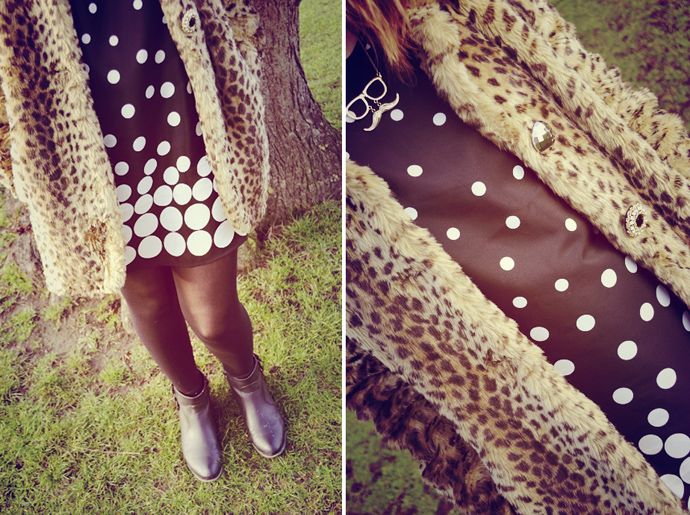 Dress – Boohoo*
Coat – Boohoo (old)
Saturday I went over to Cambridge to a Vintage fair for a bit of a rummage and a bargain hunt as it was called the "Affordable Fair" I wore my beloved
Boohoo fur coat
which I have had for over 3 years now and love it to death and my new Boohoo spot shift dress which I bought with my store credit thanks to completing Yourvine's Boohoo Dressmas Challenge. Its a really sweet polka dot dress with contrasting sleeves and it actually lovely and silky so you could wear it on a night out.
In honour of the day being quite vintagey I decided to add a bit of a vintage feel to my photos we took near a cute littel lake full of ducks. I think the effects quite nice.
*
I also did dive into Primark whilst I was in Cambridge and only came out with a mint fluffy jumper and a pair of black skinnies that were £5 in the sale. Quite reserved I thought. I love my fluffy jumpers and now own 5 but mint green will be a good colour for Spring.
*
I picked up a cute vintage Jaeger blazer and a little vintage cropped shirt from the fair and I'm hoping to wear the blazer for London Fashion Week. I'm heading there for both Saturday and Sunday this year so need two outfits which is causing double the trauma!
Any one else off to LFW?
Let me know in the comments.
*
Plus don't forget to vote for me in the Fever London Real Women Models comp
VOTE HERE