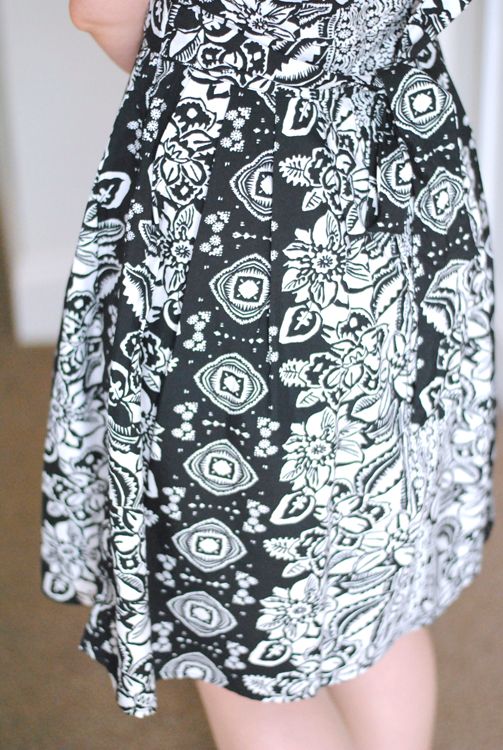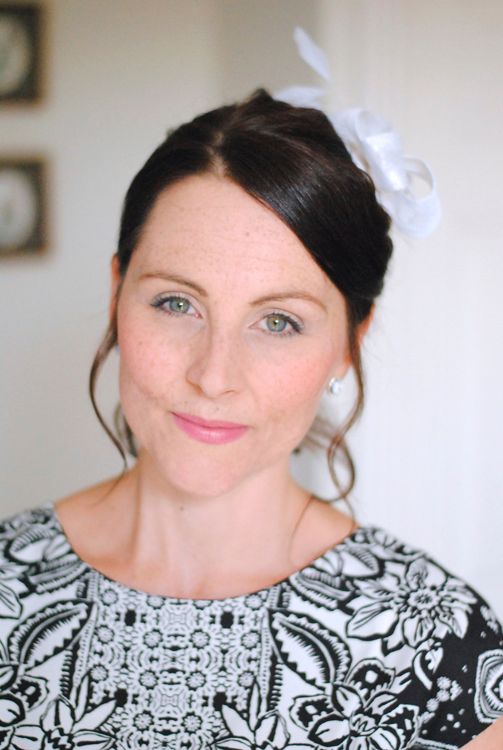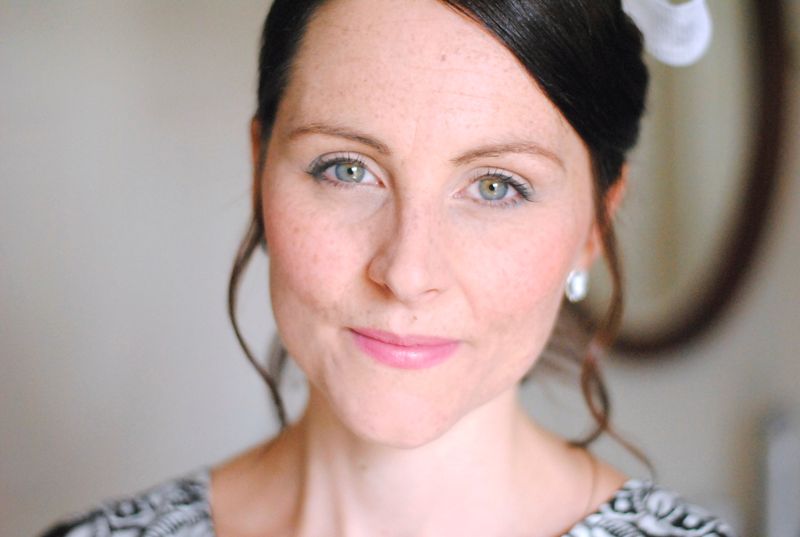 50's style dress – Peacocks*
Handbag – New Look via Ebay
Fascinator – Handmade
Earrings – Primark
A few weeks ago we stayed in a lovely B&B in Lincolnshire and went to a lovely wedding. I wore this gorgeous 50's black & white dress from Peacocks. Its silky and has a beautiful shape with a full skirt and a tie at the back.
I made my own white fascinator to go with it as I couldn't find anything the right size or colour. I bought the bits from
http://www.thetrimmingcompany.com/
and they had really fast delivery and it cost me less than £8 to make this one which is cheaper than most shops.
I had planned to wear my hair down but it was so warm that day I curled it and loosely pinned it up.
*
I kept my makeup simple with a soft eye and a pink lipstick by Natural Collection (Rosebud I think) which is lovely and has a great texture for £1.99.
The day was great including a beautiful wedding dress, yummy food, lovely speeches and some fab fireworks.
*
The B&B we stayed in so also great, really nice period features and very welcoming. All in all a wonderful mini break.