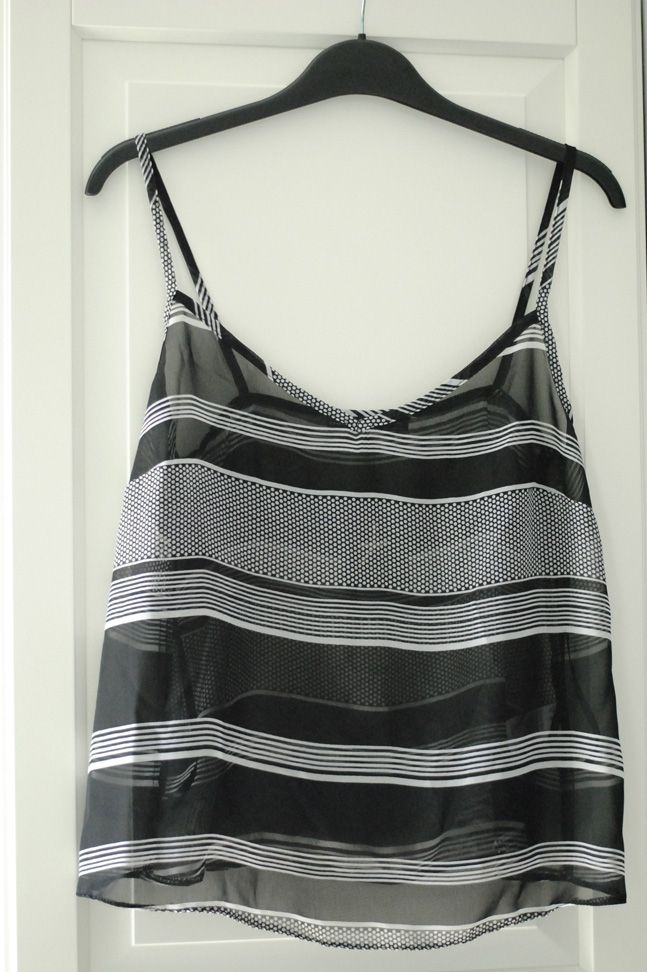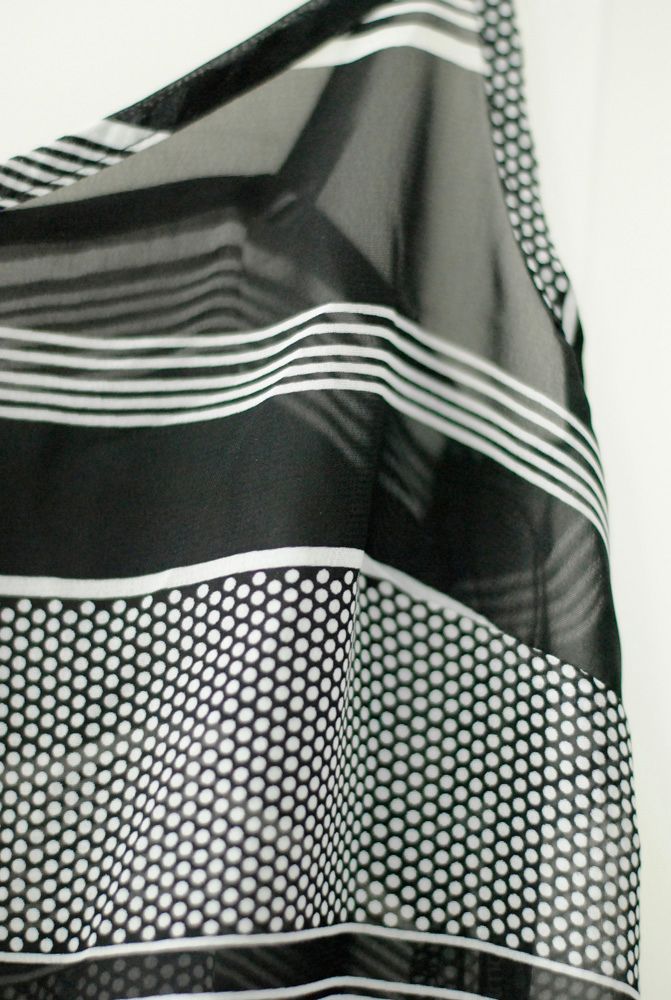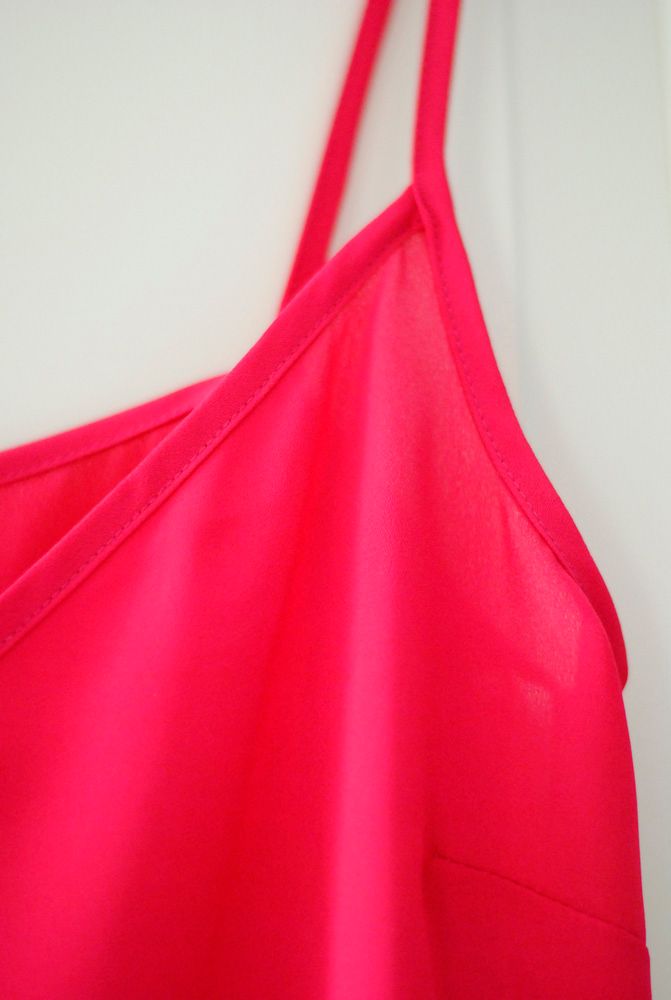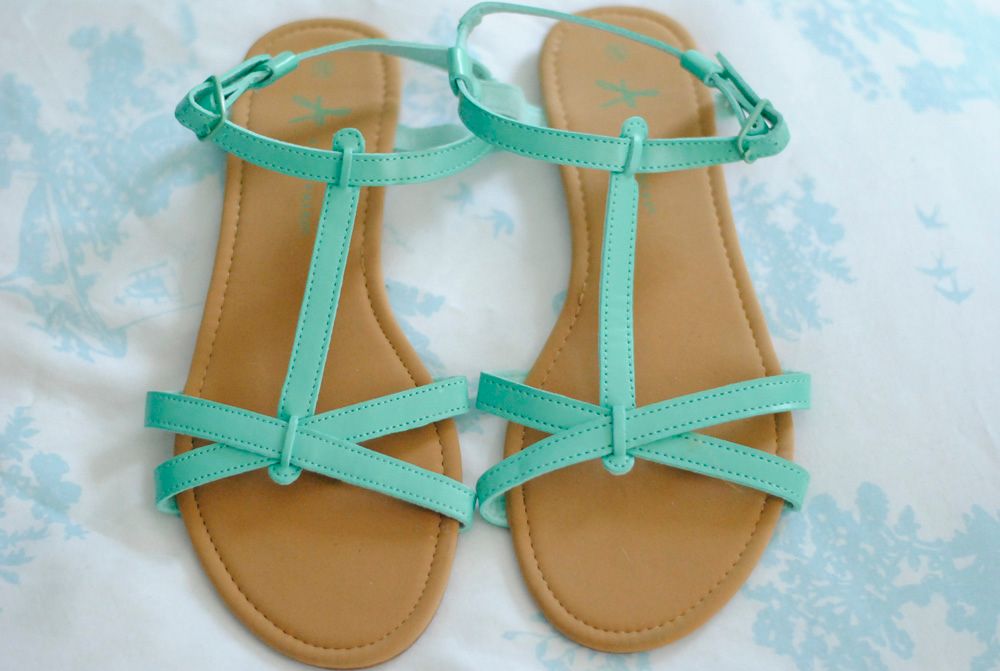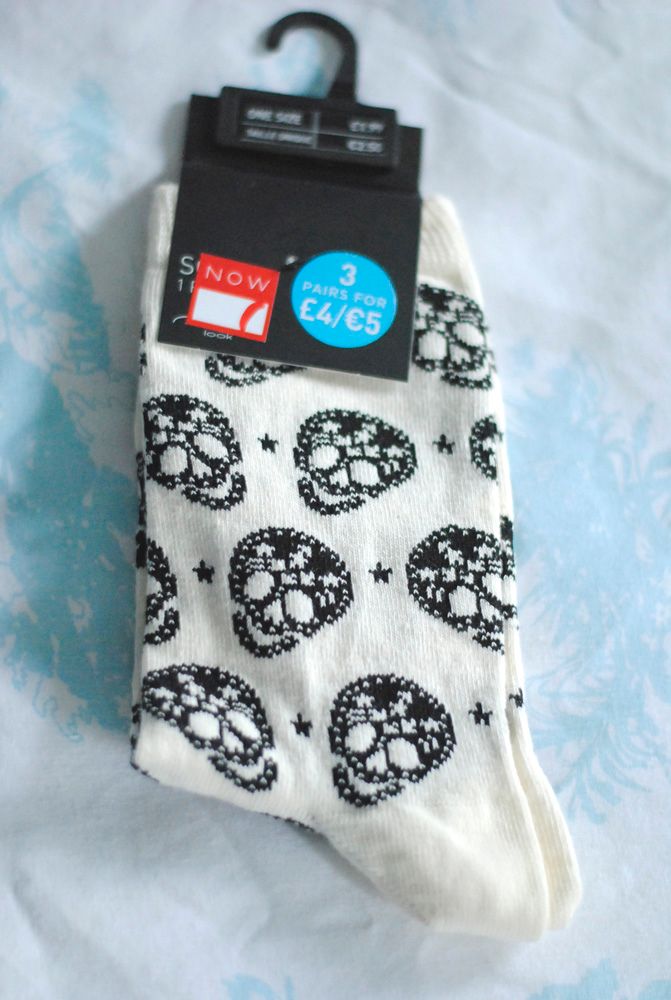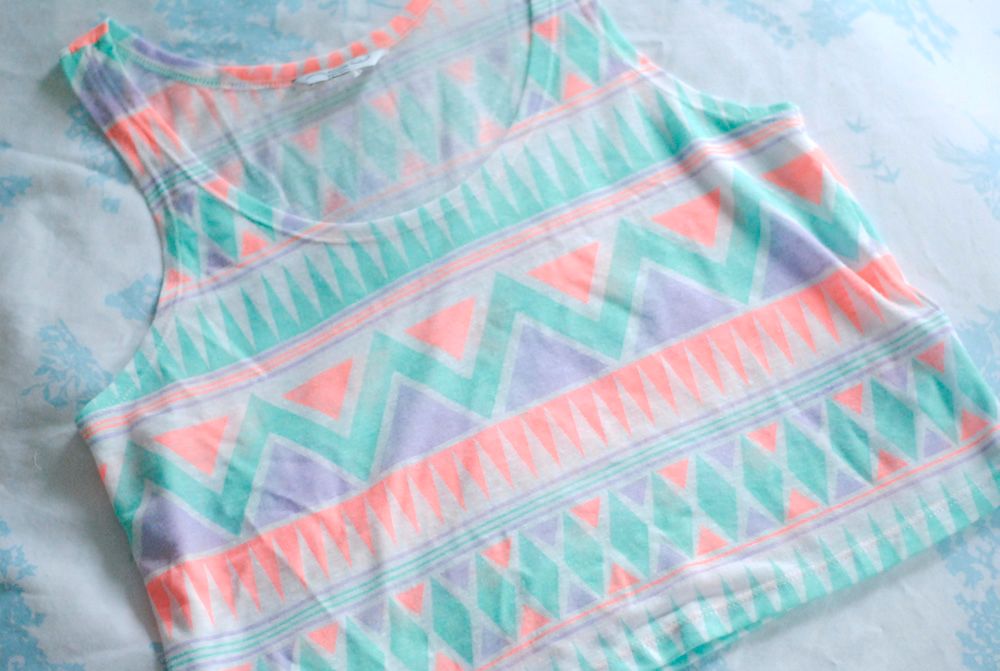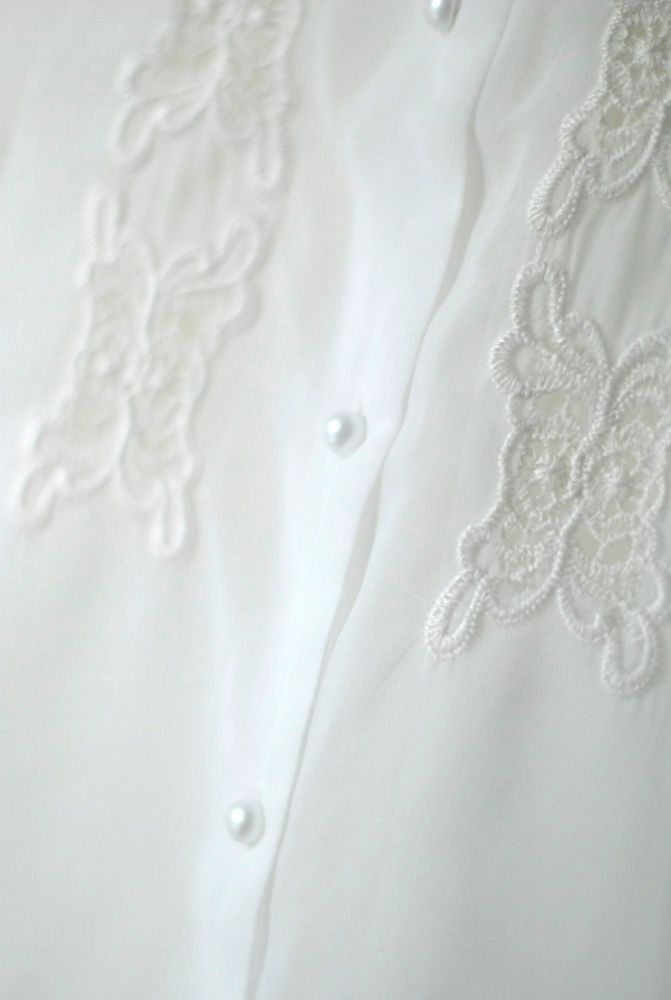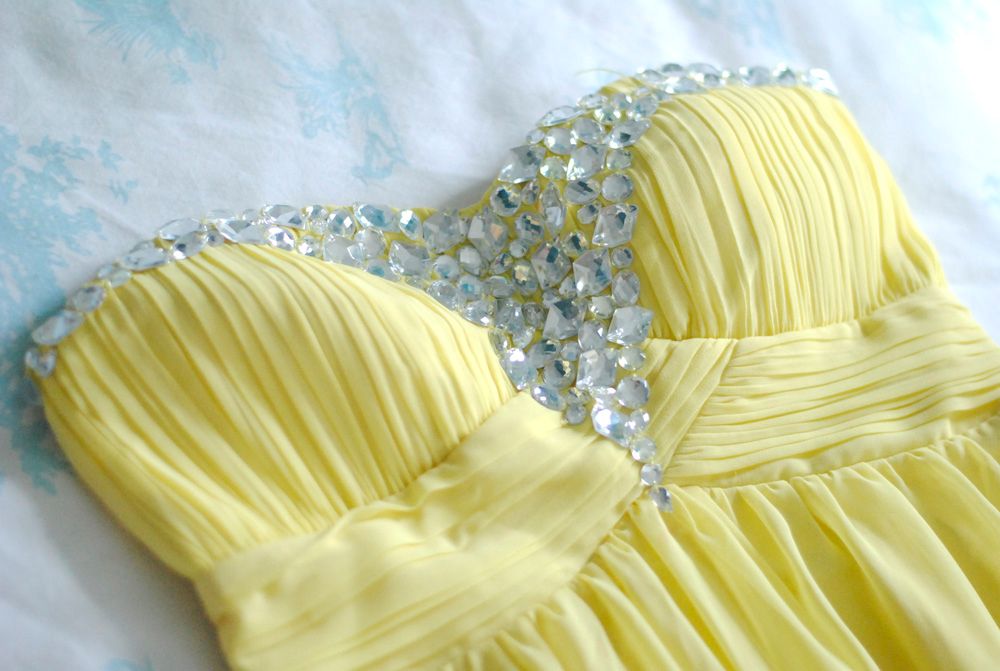 I had such a fun time shopping in Nottingham and had a lovely mix of money and vouchers to spend. I had a little list of bits I was after but also was hoping to find some bargains.
*
I visited Primark twice, once on the first day but so much was out of stock so I popped back the next morning too. I bought three of these lovely little Cami vests, they are £5 and fit so well. I have seen them in Topshop for £18 and did actually buy the neon lime one but the 10 was so huge I took it back and bought these three for less than the price of the one from Topshop. They have other designs too and I would of quite happily bought more.
For my honeymoon I wanted some lightweight pyjamas so I bought these floral shorts for £4 and two vests to go with them. The vests were £2.50 and £3.50 and have whats called hidden support which I didnt really like, it was quite loose and makes the vests lie funny so I plan to cut the elastic strip out of them.
I also picked up this cute leopard playsuit style sleepsuit for £6 which is really soft and silky and I'm going to keep for my honeymoon too.
This black bandeau bra was a bargain at £3 and is great for low sided vests. I'll probably wear it under the black cami too. Its really comfy and came in three sizes and some other colours too.
Lastly from Primark I bought these sandals which were such a bargain at £3.50 that instead of choosing between the two colours I bought both. They're actually really good quality for such a low price and I had spotted them on a couple of other blogs so was pleased to find them in my size.
*
I popped into TK Maxx and did pick up this Sally Hansen Quick Grow pen to try and help with my nails. I was in there hoping to find some Essie nail polishes but there was none.
*
At New Look I picked up some socks in the sale for £1 and this cute spike necklace with neon pink band for £3.50 which I'll probably wear with my Pink Cami. I also bought this Neon Aztec crop top which is such a lovely faded style print and was full price at £7.99.
Lastly I picked up this neon clutch which was £5 in the sale and is actually eye blindingly bright but I love it.
*
At H&M I bought this yellow jumper which I'd spied earlier in the week in my hometown and taken a photo of. Its a wide knit and a lovely yellow colour which is my new favourite colour this summer.
*
On a rush back to the car I spotted this blouse in Select for £12 and thought it was so cute. Halfway down the road I still thought it was so lovely so I ran back and got it. Its very similar to a lovely Henry Holland blouse and has cute embroidery detail.
*
This yellow dress is by Quiz and has been on my wishlist for my honeymoon for ages but its been out of stock. I tracked down one in store and popped in and picked it up. It does have one jewel come off but I dont mind sewing this back on and was down in the sale to £26!!! I was over the moon. Its such a stunning colour and I cant wait to wear it for our dinner on the beach.
*
Lastly I bought this bracelet from Miss Selfridge for £2 in the sale and its gorgeous with a graduated neon colour.
So pleased with all my buys some I won't wear for a few weeks yet but cant wait to wear these lovely cami's.
Would love to see any other Sale haul posts – leave your links below :-)